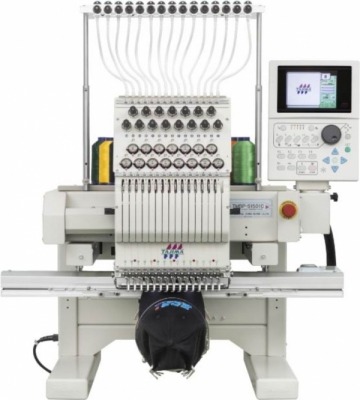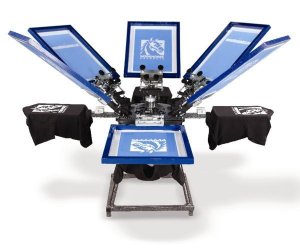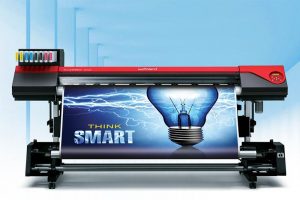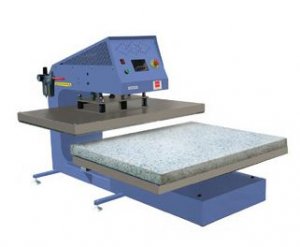 GARMENT DECORATION
Modern printing has made great leaps forward in quality, in the last few years. Gone is the day of peeling numbers, and names
All our print & design work is in house. NOTHING is contracted out.
We have  modern  in-house embroidery, screen print, cad cutting and transfer production machinery with the latest design software.O.

 
This mean we are always in control of your product decoration, ensuring that the quality and placement of the print work is as you would expect.
It also  enables us to deliver those urgent jobs, QUICKLY & EFFICIENTLY.
---
---
[contact-form-7 404 "Not Found"]
Design Creation
We have our own design department
Design created for client
We can help you design your print content, and advise the best way for that to be applied to your  selected garment. Your choices are on the right.
Embroidery
We embroider in House
Embroidery is ideal for Logos, and wording. We will advise on the ideal size for your artwork and how to get it digitized. Digitized files are needed to talk to the machines  which we can organise for you.

Screen Print
we screen print, in house
Screen print is best suited for up to 4 colours, & larger format work. such as the back or chest of garments. Inks can be pantone colour matched. Most printers charge £30.00 to originate screens. WE DO NOT CHARGE
Transfers
We produce and apply transfers in house
Transfers can be embroidered or printed & applied to garments by embroidery or heat press. The transfers come with backings, giving them a high quality appearance. We can advise on  design & artwork creation.
Sublimation
We sublimate in our factory in the EU

Cad printing
We produce our own cads in house
Cad printing is the application of designs or wording that is cut from special media by a plotter, and applied to the garments by heat pressing. Colours can be overlaid. We do not charge for simple artwork.