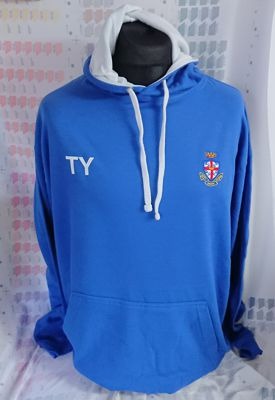 Over 5000 stock items available.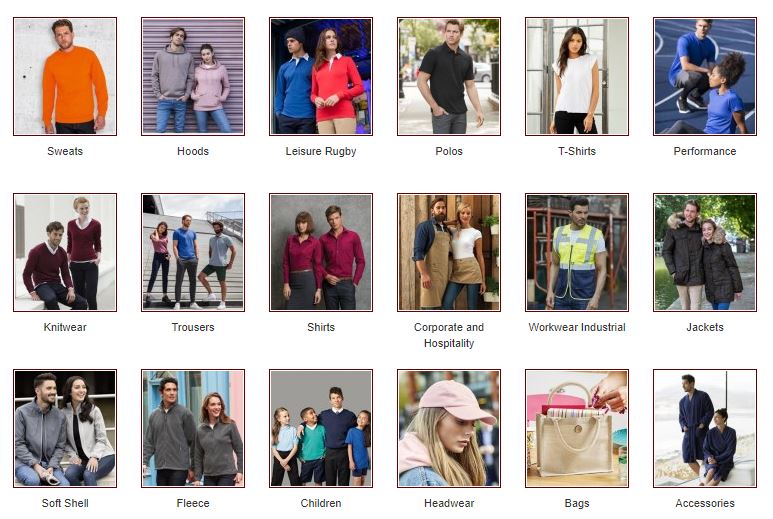 Whatever the product you want, we can source it for you, help you design any artwork, then embroider, screen print, digital print or cad print them for you.
All our work is done in house, nothing is subcontracted to third parties.
Give us a call to find out more: 01473 561011
Over 50 exciting premium quality brands offering you the biggest choice of  UK and worldwide brands.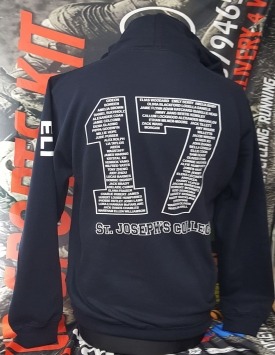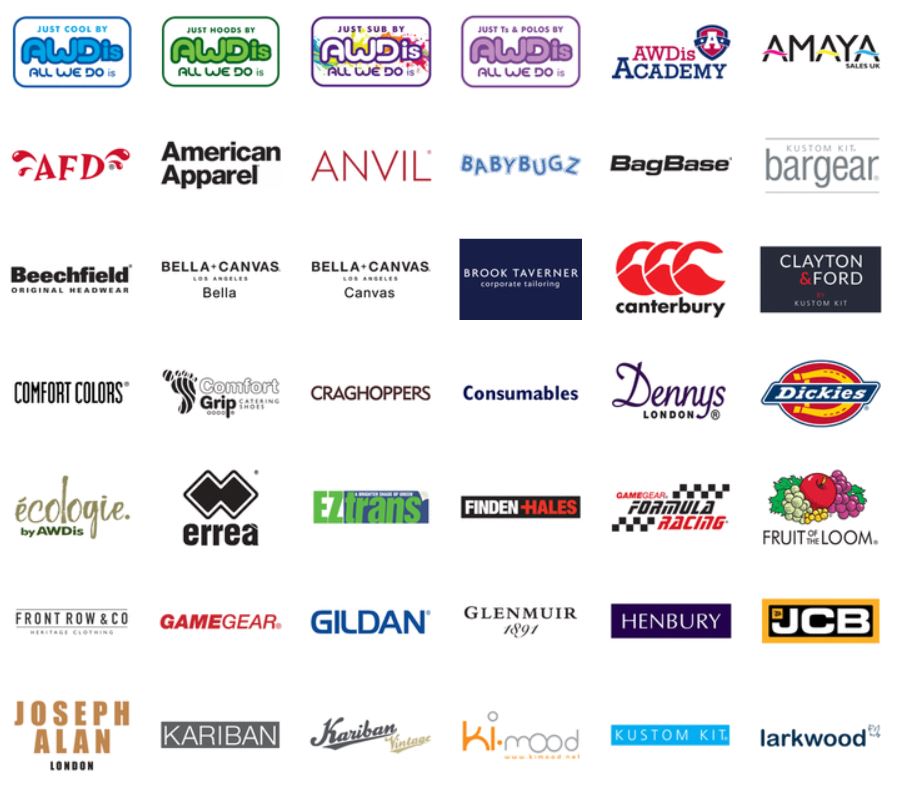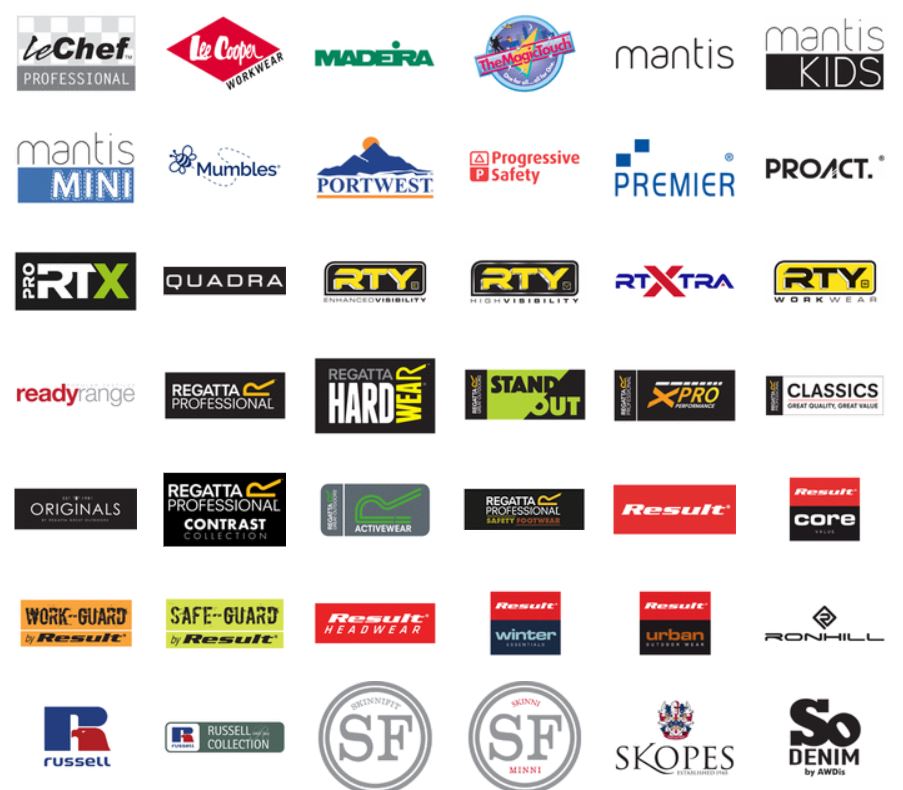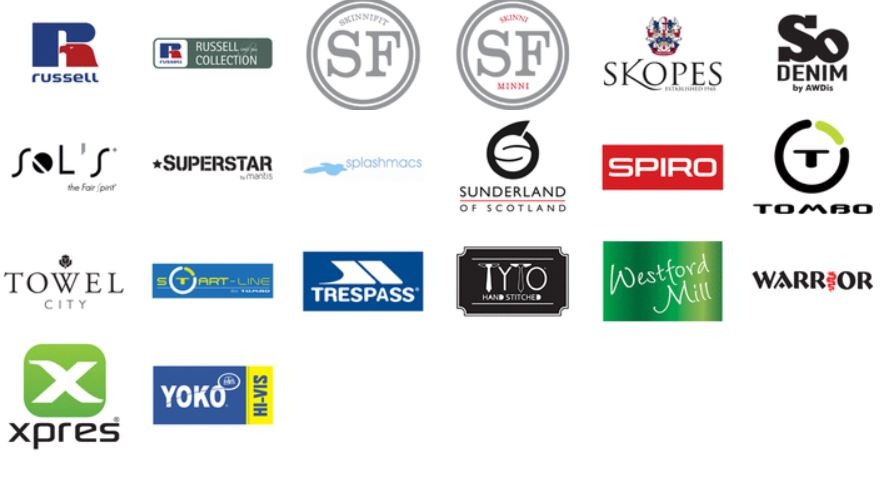 YOUR ONE STOP LEISURE & TRAINING KIT SUPPLIER